Prescription Processing
AutoRx
Speedy Scripts for You and Your Patients
Get real-time prescription verification for auto accident patients: no card needed; online processing; upfront payment on qualified claims.
Ready to Get Started?
Locate an AutoRx Pharmacy
Is too much time spent verifying coverage?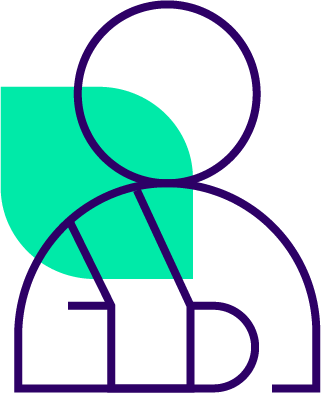 How long are your injured patients waiting?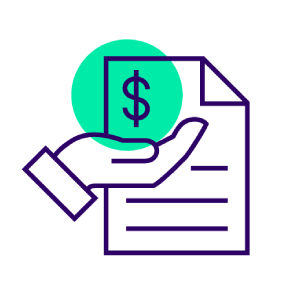 Take the question out of payment.
It's Time to Speed Things Up with AutoRx
How It Works
1. Enter the basic patient info and AutoRx BIN #
2. Online verification and adjudication happens in real-time
3. Get the approval and dispense without a co-pay*
4. AutoRx upfronts payment to contracted pharmacies on all qualified claims

*Depending on state law and policy limits
Ready to Get Started?
Email or call us with your info and we'll send you a contract. We can get you started.
Phone: 866.428.8679 
FAX: 866.785.7065
Email: autorx@mitchell.com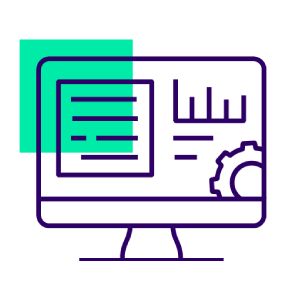 Technology
Real-time online processing and claim adjudication.

You'll speed along the information highway with Mitchell's state-of-the-art technology that quickly and efficiently verifies coverage eligibility. You and your team can focus your time on your patients instead of always waiting on the phone.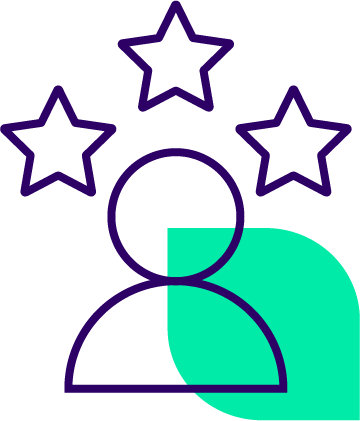 Expertise
Levering decades of experience in pharmacy management.

You'll be in good company. The largest nationwide chains as well as thousands of regional and independent chains have trusted AutoRx since 2002. Our experienced team is available online and over the phone to support you at every step.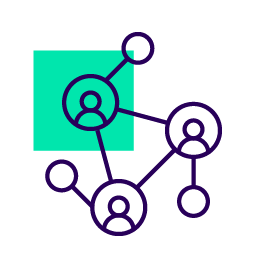 Connecting
Upfront payment on all qualified online claims including first fills.

You'll be connected to our streamlined system which means you'll get upfront payment on all qualified online claims including first fills. AutoRx enables you to effectively manage this small but profitable segment of your business.
Don't Drive Your Patients Away
Ensure that your patients are well taken care of in your pharmacy…Make it easy with AutoRx.
Learn More
Get on the Road Today!
It's easy to get your pharmacy started processing with Mitchell AutoRx. Let us know a bit more about your to get the process started.