Mitchell Intelligent Damage Analysis
AI Developed Exclusively for Auto Insurance Claims
Mitchell Intelligent Damage Analysis (MIDA) uses our proprietary machine-learning models to analyze photos and identify component-level vehicle damage.
Streamline Your Claims Process With AI
Although it is optimized for use with the Mitchell Intelligent Estimating solution, our AI for auto insurance can analyze images and provide vehicle damage information for many collision repair and claims needs. From estimating to policy inspection to reselling—the opportunities are endless.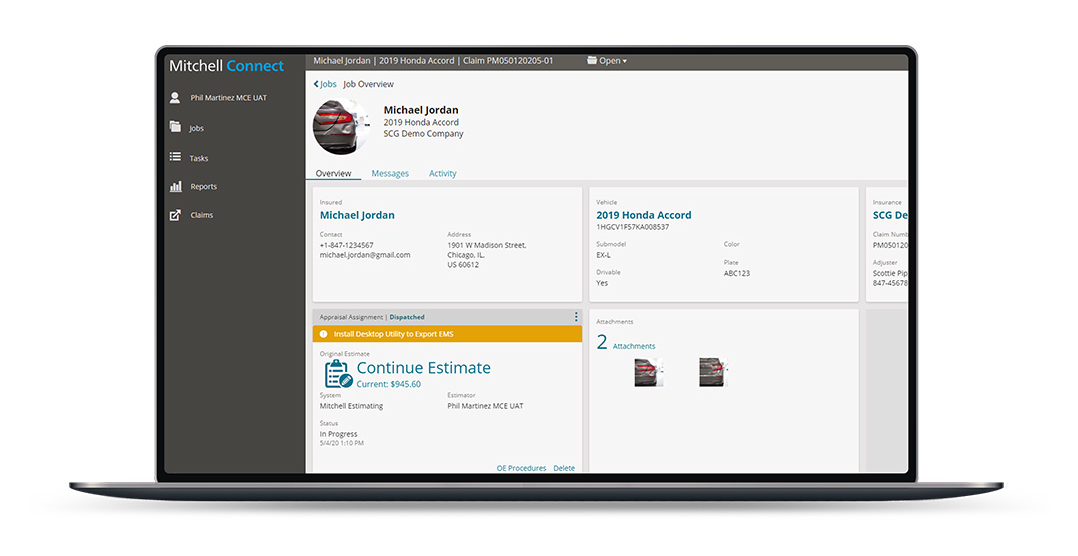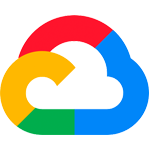 Start Your AI Journey Today
You can find MIDA through the Google Cloud Marketplace or by working with Mitchell directly for a custom solution that fits your business needs.
Google Cloud Marketplace