Pharmacy Benefit Management
ScriptAdvisor
PBM Built Exclusively for the Workers' Compensation and Auto Casualty Industries.
855.728.7706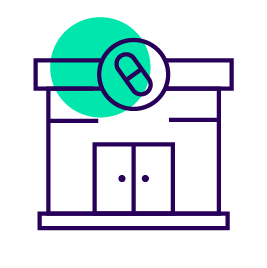 Locate a Pharmacy Near You
Search Now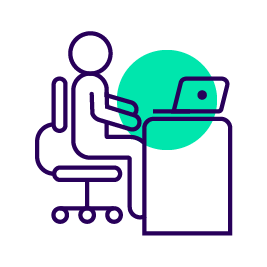 Customer and Member Web Portal
Login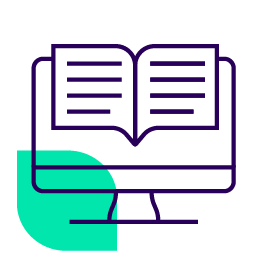 Pharmacy Insights
Read More
Prescription Home Delivery
Get your workers' comp or auto accident-related medications delivered to your door without a co-pay or out-of-pocket expense. Save time and hassle so you can focus on moments that matter the most.
Learn More
Contact Us
If you are a patient, physician, pharmacy or are looking for a PBM solution, please fill out the form below.
Current clients please contact us by phone, fax or email.
Phone: 855.728.7706
FAX: 949.945.2350
Email: ScriptAdvisorCS@mitchell.com
Want to Learn More?
Please fill out the information below and a Mitchell ScriptAdvisor representative will be in touch soon or for immediate customer service, please call 855.728.7706.