Mitchell Cloud Glass Lookup
Access Comprehensive Auto Glass Repair Pricing & Supplement Information Online
Receive access to the pricing, parts and vehicle repair information you need. . .in an instant!
Mitchell Cloud Glass LookUp is the digital alternative to our NAGS books. Available from within Mitchell Cloud Glass, it's an essential solution for carriers, installers and manufacturers. Get data in real time while taking advantage of these features of Mitchell Cloud Glass Lookup: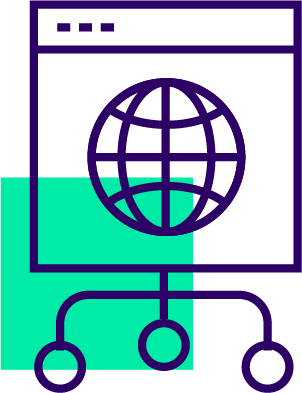 Web Based
Access the system through your web browser from any location with Internet connectivity.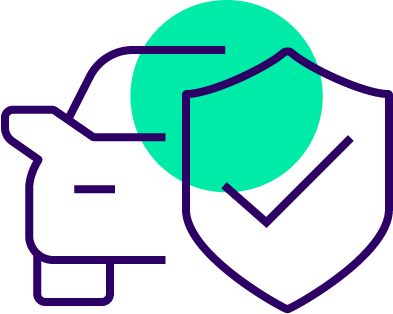 NAGS Database
Enjoy Mitchell's industry-standard National Auto Glass Specifications (NAGS) from within Mitchell Cloud Glass. Get insight into OEM, aftermarket and interchange auto glass parts, installation materials, labor and benchmark pricing.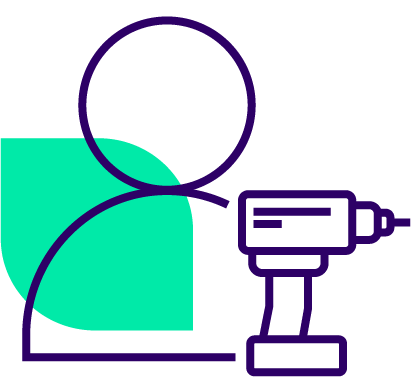 Integrated Repair Procedures
Receive critical repair and calibration information.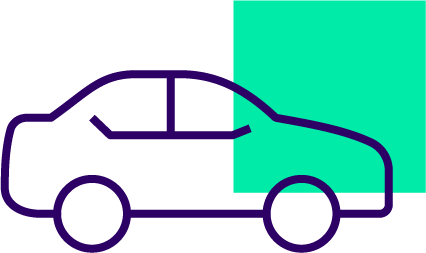 Vehicle Diagrams
Select a call out number that highlights the associated part number.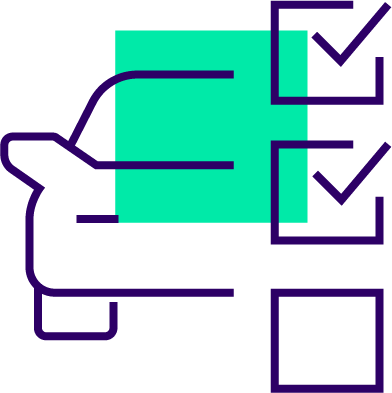 VIN Decode
Identify the year, make and model of thousands of vehicles quickly using our VIN Decoder.
Mitchell Cloud Glass LookUp
Mitchell Cloud Glass LookUp is a compact web based tool that provides you with a convenient option to quickly obtain pricing and supplemental information.