National Auto Glass Specifications (NAGS)
The Trusted Resource for Industry-Leading Glass Professionals
National Auto Glass Specifications (NAGS) feature the information that glass professionals rely on daily.
Our catalogs, calculators and windshield hardware guides are published every four months with the latest data for the entire auto glass industry. These publications are available for individual purchase or as a subscription: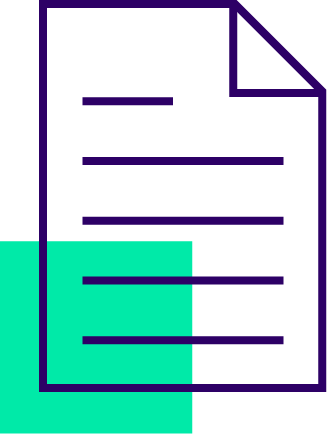 NAGS Catalog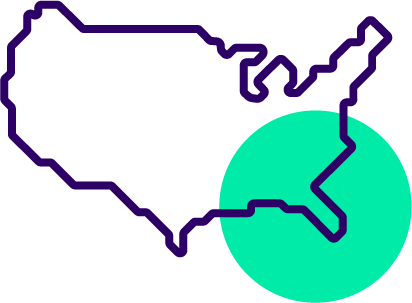 NAGS U.S. Calculator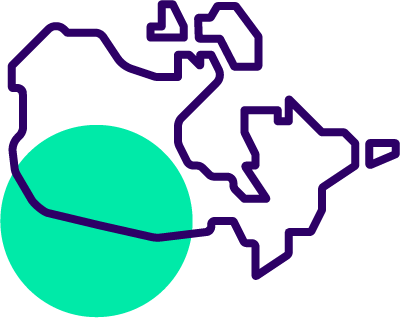 NAGS Canadian Calculator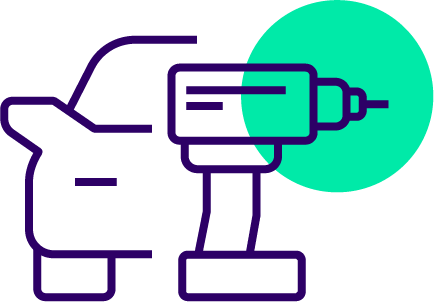 NAGS Hardware Parts & Installation Guide
The National Auto Glass Specifications Older Model Catalogs and Air Bag Books are also available for individual purchase.
Access Updated NAGS Data & Reliable Resources
Air Bag Quick Reference Guide
NAGS publishes the most comprehensive and easy-to-understand guide for working safely around air bags. The NAGS Air Bag Quick Reference Manual is published annually and can help prevent injuries from accidental air bag deployments.
Older Model Catalog 1st Edition
We offer 40 years of vehicle information—including domestic and foreign vehicles—to meet demand for older model books. Updated and under one cover, this catalog won't ever go out of date.
Older Model Catalog 2nd Edition
We've added auto glass from 1990 through 1999 to complement our Older Model and Restoration Guide–1st Edition!
Older Model Catalog 3rd Edition
Auto glass information from 2000 through 2010 is now also available.
NAGS Calculator (US & Canada)
View aftermarket replacement glass pricing and installation information available in U.S. and Canadian versions.
NAGS Catalog
We publish automotive aftermarket glass information for all vehicles, including domestic and foreign, sold in the U.S. and Canadian markets three times a year.
Order Now by Calling
1.800.551.4012
To Learn More, Please Complete the Form