Internship & University Relations Programs
Internship & University Relations Programs
Our learning culture creates an environment where everyone can do their best work.
Watch the Video
Search Internship Openings
Why Choose Our Organization?
Mitchell, Genex and Coventry's summer internship program encourages professional development and networking within a supportive and engaging environment. With opportunities in software development and corporate functions, our interns participate in a structured program that increases their skills in business and technology.
Work on Meaningful Projects
that truly reflect a career in your field.
Receive Coaching & Feedback
during regular 1X1 sessions with your manager and mentor.
Enjoy a Collaborative Team Environment
with both your colleagues and your intern cohort.
Experience Agile
and the product development lifecycle, from planning to implementation.
Learn From Our Technical Experts
about how we apply new technologies and techniques to our products.
Grow Professionally
through our annual career conference and discover your thinking preferences through our Emergenetics® seminar.
Interact with Executive Leadership
to learn about their perspective on our business strategy and their professional success.
Have Fun & Network
through company events and celebrations such as community service projects and team outings.
During my internship I was able to collaborate with top notch developers on real, meaningful, and enterprise level projects. Not only did I learn about the technical tools and solutions that make these products successful, I also discovered how to design my code for scalability, reliability, and maintainability; an important lesson for a software engineer.
Tim, Development Intern
The people here are extremely friendly and helpful. Top executives hosted the interns for lunch to discuss the organization's business model and strategy. As a software developer, these events helped me connect my work in technology with the overlying business strategies. I would gladly recommend this program to others!
Madhumitha, Software Development Intern
Delivering a final product from start to finish was extremely satisfying. I presented my research, analysis and ideas to executives, the results of which are being used to inform business decisions what will make a tangible impact to the company. The experience allowed me to put my study into action, and gave me new skills to build upon in my future career.
Dominique, Business Analyst Intern
My director and mentor supported and trusted me from the beginning with client revenue driven work, I felt like an integral part of the team. The professional experience I've gained is more than I could have expected and the people here have shown me how to pursue a career, not just a job..
Austin, Client Services Intern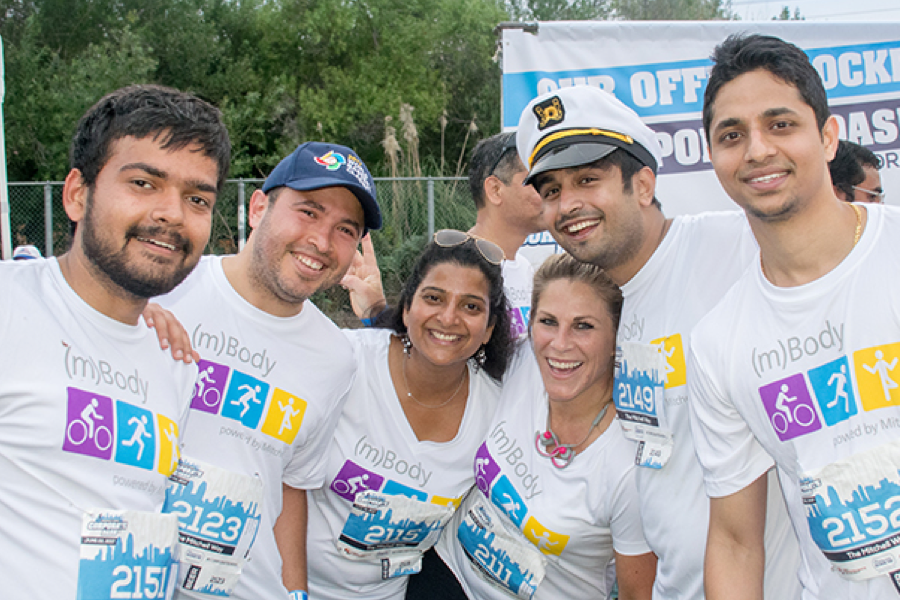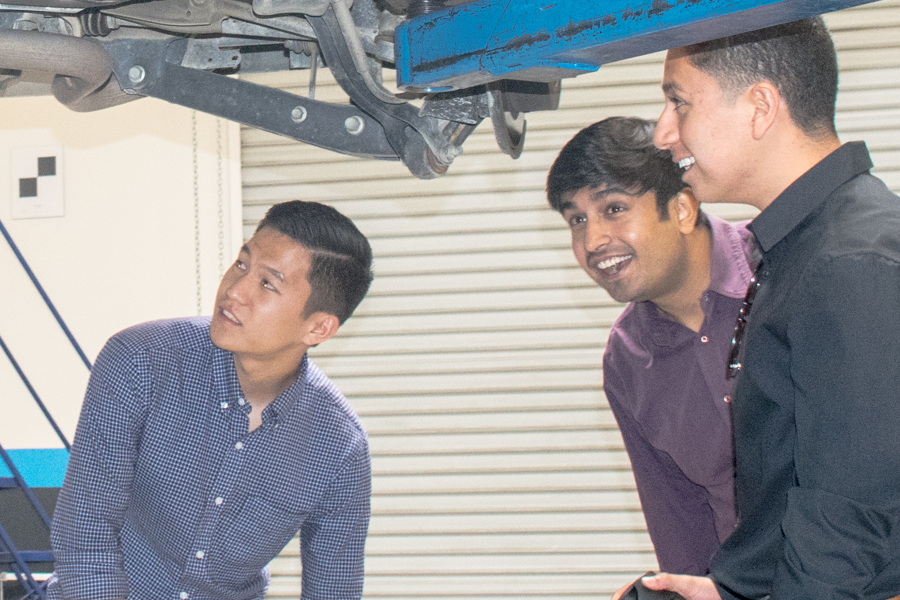 Think You Have What We're Looking For?
Major
Computer Science majors.
Business majors (Economics, Management Science, Finance, Accounting, Marketing, Human Resources, etc.).
Graduation Date
December through July following your summer internship.
Location
Desire to live in one of our major company locations:
San Diego, CA
Irvine, CA
Salt Lake City, UT
Coppell/Dallas, TX
Wayne, PA
Downers Grove, IL
Aptitude & Attitude
Learn quickly and apply new concepts. Willing to take on challenges and solve problems.
Fall Recruiting: Software Development Interns
SEP
Internships posted to our webpage
OCT
Campus recruiting (i.e. career fairs, info sessions, tech talks) & phone interviews
NOV
Coding challenge & interviews with hiring teams
DEC
Offers extended
Spring Recruiting: Software Development Interns & Business Interns
JAN
Internships posted to our webpage
FEB
Campus recruiting (i.e. career fairs, info sessions, tech talks) & phone interviews
MAR
Coding challenge/job-fit assessment & interviews with hiring teams
APR
Offers extended
Ready to Be an Intern?
Here are the steps to landing an offer:
1.
Apply online or visit us at your school.
HINT: We love students who participate in our campus events.
2.
Conduct a phone interview with one of our talent acquisition partners.
HINT: Treat this as an interview; let us know you have what we're looking for.
3.
Complete a coding challenge (software development interns) or job fit assessment (business interns).
HINT: Don't delay… Students who complete these promptly have a better chance of success.
4.
Interview with the hiring team via video, office visit or on campus.
HINT: Be able to articulate examples of your ability to learn, positive attitude, and alignment with the core values. Software development candidates should be able to explain their coding challenge thoroughly, study OOP concepts and know how they are applied.
Search Internship Openings
Meet Us to Learn More
Talent Acquisition representatives and Hiring Managers attend events and post internship opportunities at the following schools:
Even if we're not coming to your school, we'd love to hear from you! We'll process your application with all other candidates and conduct virtual interviews.
Our University Relations Program
We collaborate with universities to support students' personal and professional development. We value our relationships with university partners; together we build the workforce of the future. Not only do we run a meaningful and engaging internship program, we are also on campus participating in events like:
Career Fairs
On-Campus Office Hours
Info Sessions
Tutor Lunches
Tech Talks
Panel Discussions
Our leaders are engaged with employer advisory boards, corporate affiliate programs and faculty from engineering and business/MBA programs. Our strong campus relationships contribute cutting edge knowledge to our teams, sparking and inspiring innovation.