Worker's Compensation Software & Solutions
Workers' Compensation Bill Review & Claims Management Solutions
Mitchell's full spectrum of workers' compensation solutions and services combines industry-leading software with technology-enabled services to help provide better outcomes.
Maintain Medical, Fee Schedule & Regulatory Reporting Compliance
Mitchell helps our clients manage compliance with workers' compensation regulations, including fee schedule and medical requirements and CMS and FROI/SROI reporting.
Dedicated Compliance Team
Medical & Fee Schedule Compliance
Mitchell employs a dedicated compliance team that not only follows the workers' compensation legislative landscape but also helps to drive and inform its policies. Our compliance experts deliver regular industry updates to our Compliance Connection website. Mitchell delivers fee schedule data and other regulatory data updates to our software as needed.
A Singular Connection For State Reporting
Mitchell Regulatory Reporting Solution
Mitchell's regulatory reporting solutions simplify the reporting process for our clients by providing a singular connection for state reporting and by including more than 10,000 mandatory and conditional edits. Our compliance team works directly with states on reporting requirement changes and monitors for updates.
We Provide Multiple Options to Help Our Clients with State Reporting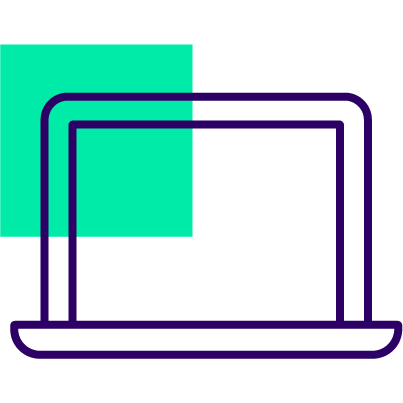 Data Entry
Assemble, manage and submit the required information in compliance with jurisdictional regulations in our easy-to-use, secure web portal.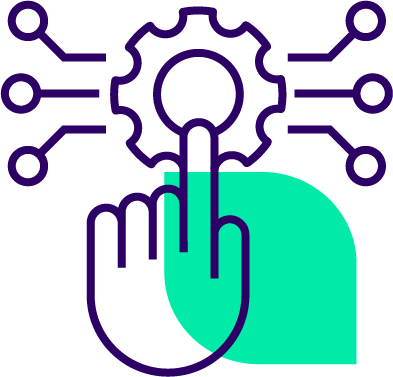 Import/Export
Eliminate manual data entry by exporting FROI/SROI data from the claims management system. Submit files for IAIABC releases in a single file format.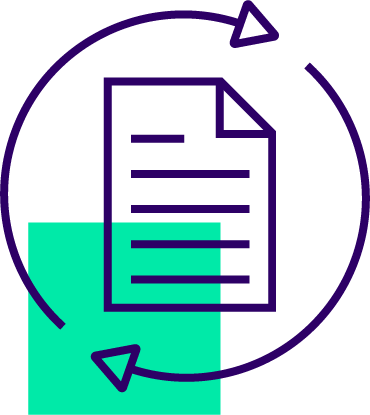 AutoTriggers
Reduce the manual work involved with EDI compliance processes by automatically exporting raw claims and letting AutoTriggers take care of the rest.
Review Medical Bills & Contain Costs
Mitchell provides flexible and customizable solutions to help our clients contain and manage workers' compensation costs.
CUSTOMIZED TO YOUR WORKFLOW
SmartAdvisor Medical Bill Review Platform
Mitchell's industry leading medical bill review platform can be customized to our customers' specific workflows to help them accomplish their unique business goals. The technology, supported by a highly sophisticated and Mitchell-owned rules engine, helps to drive consistency and accuracy in price for care. Additionally, our medical bill review clients have access to Mitchell Mosaic—a proprietary approach to sourcing and stacking PPO networks—and the dedicated teams and tools necessary to design and customize their workflows and outcomes.
Mitchell offers its medical bill review platform to its clients via one of three methods: licensed software, Technology Enabled Services or a hybrid model.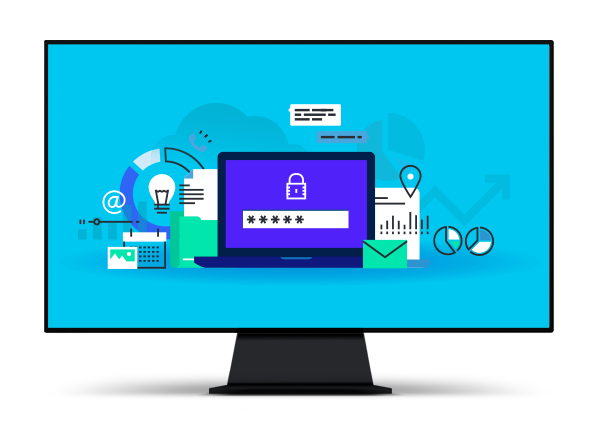 speed & accuracy
Technology Enabled Services
Free up time for adjusters to focus on high-value tasks and complex decision making by partnering with Mitchell's Technology Enabled Services. The Technology Enabled Services team provides end-to-end business processing & specialty services with speed and accuracy, driving value to clients. Services include:
Data Capture Services
Document Management
Full Bill Processing
Certified Code Review
Mailroom Services
Quality Assurance
Learn More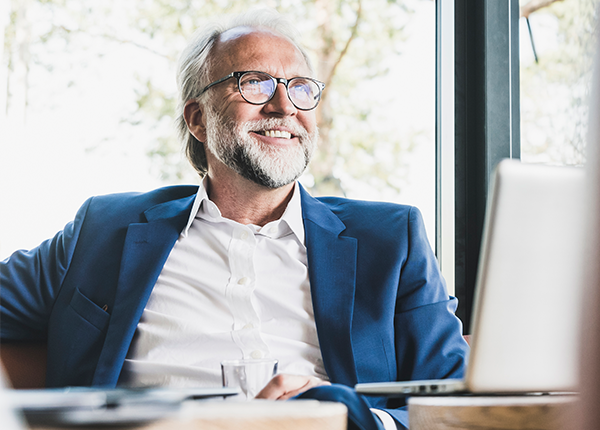 Our Technology Enabled Services Team Also Offers Additional Services That Add an Additional Layer of Cost Containment to the Bill Review Process
These additional services include:
Mitchell AuditPro
Mitchell's AuditPro bill auditing solution employs a unique blend of technology, data and expertise to detect billing errors, and validate and correct medical codes and charges against medical records for bill review pricing. The AuditPro solution addresses a wide range of bill types including professional and facility bills.
Mitchell Specialty Bill Review
Mitchell's specialty bill review solution provides usual and customary pricing to help payors consistently pay a fair and reasonable price for out-of-network medical bills when fee schedule pricing does not exist.
Mitchell Negotiations Services
Mitchell's direct-to-provider negotiation services helps secure discounted rates on medical bills using a variety of strategies including prompt-pay, data-enhanced and strategic negotiations.
Automate & Enhance Medical Management Programs
Help reduce the cost and time historically required for medical review on referrals and bills.
Enhance your organization's medical management program and teams with Mitchell ReviewStat, an intuitive web-based and highly automated workflow optimization solution built to facilitate and monitor the progress of cases for utilization review, peer review and case management.
Learn how the ReviewStat medical management software can help you realize greater efficiencies and increase productivity within your utilization review and case management teams.
Learn About ReviewStat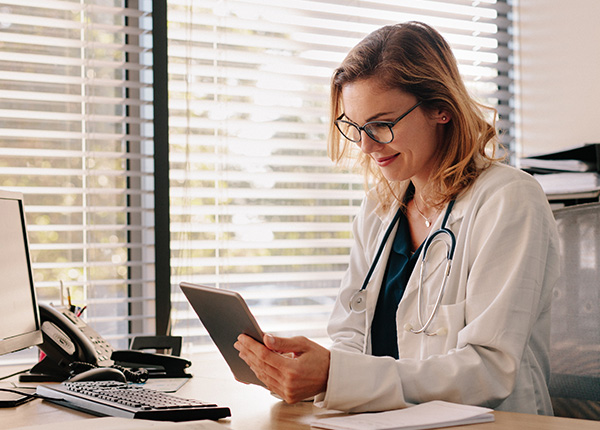 Manage Pharmacy Claims
Mitchell ScriptAdvisor is the industry's most complete PBM, integrating bill review, clinical and claims systems for a seamless experience and increased visibility across the claim.
ScriptAdvisor®, PBM Solution
Dedicated Customer Service & Pharmacy Expertise 
Extensive National Network 
Comprehensive Clinical Programs 
Smart Technology and Pre-Build Integrations 
Robust Reporting & Analytics 
Regulatory & Compliance Expertise
Learn more about Mitchell's full suite of end-to-end casualty solutions.
Learn About PBM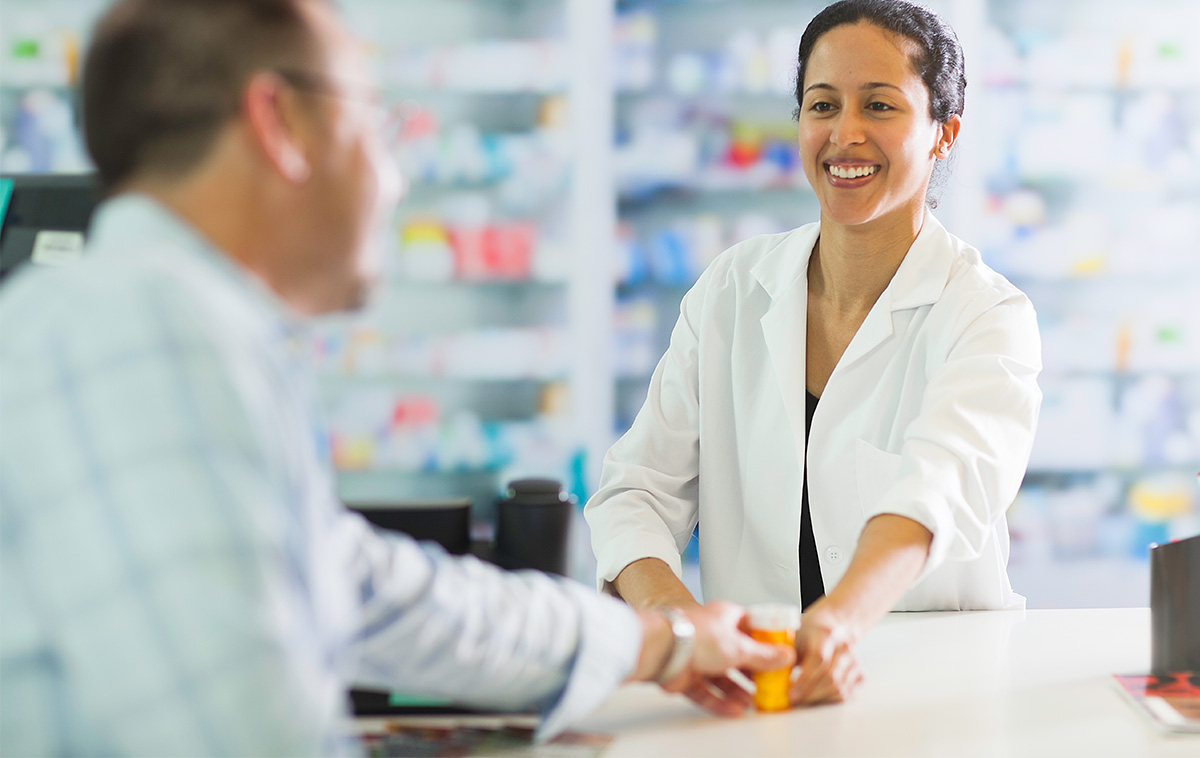 Receive Bills & Submit Payments Electronically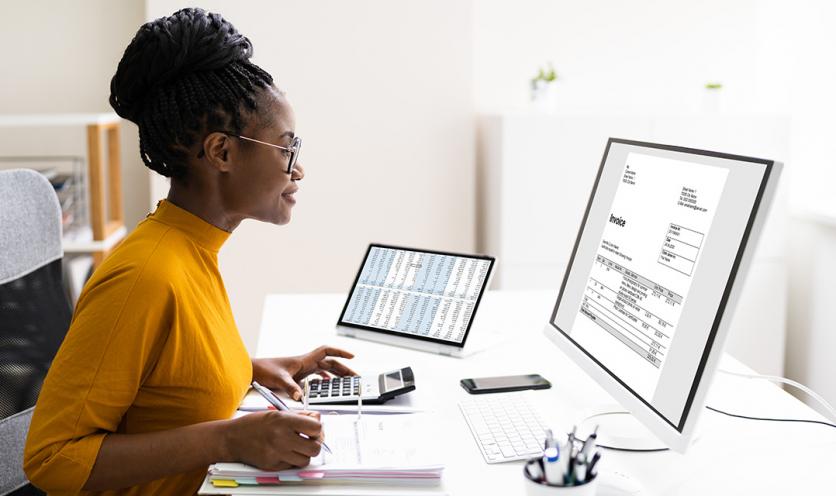 SmartBill
Mitchell's SmartBill solution processes electronic bills to help increase efficiency and drive savings for our clients. Mitchell understands the value of increasing eBill penetration and works directly with providers to encourage migration from paper to electronic billing.
Streamline Bills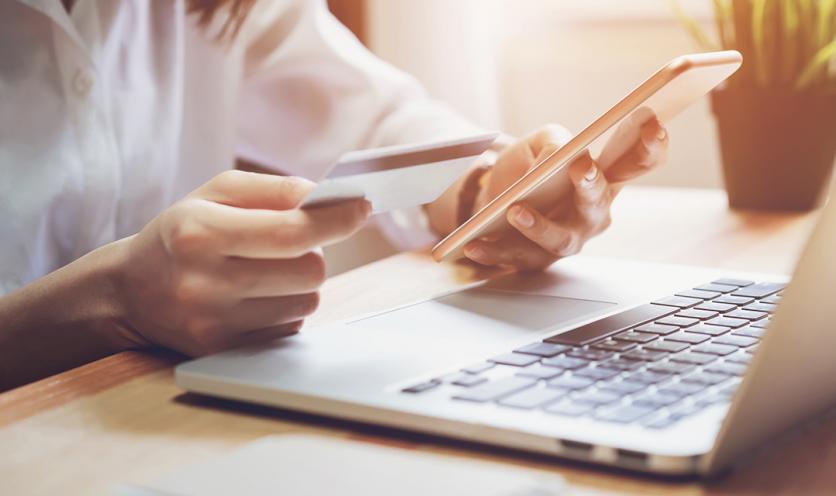 SmartPay
Mitchell's SmartPay solution offers end-to-end automated payment reconciliation, drives efficiencies in the payment process and helps reduce material and labor costs.
Streamline Payments
Assess Performance with Advanced Reporting & Analytics
Customized Reports
Reveal Custom & Actionable Program Insights With Robust Tools
Mitchell provides a variety of both standard and ad-hoc reports for our clients, including but not limited to:
SmartReports
ReportBuilder
SmartTracker Performance Dashboard
Provider Analysis Report
Industry Comparison Report
Provider Network Performance Report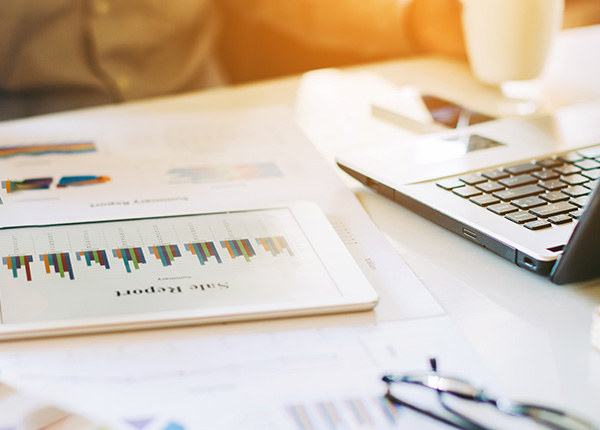 Expert support
Mitchell Claims Performance Consulting
Mitchell offers consulting services to help clients gain a deep understanding of how their current Mitchell product features can be leveraged to meet the demands of a dynamic market.
Leveraging our rich database and reporting capabilities, our Claims Performance Consulting professionals use in-depth expertise to help clients identify untapped opportunities in their claims management processing as well as reveal custom, actionable insights and benchmark their results compared to the industry.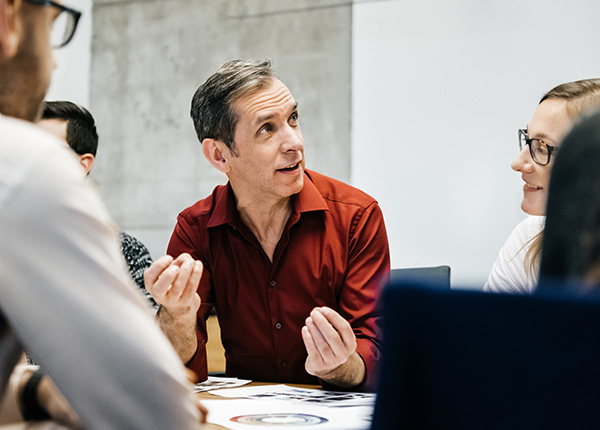 Want To Learn More About Mitchell's Full Suite Of End-to-End Casualty Solutions? Contact Us Here